WE INVITE YOU TO VISIT MOBILA EXPO TO BUY TRENDY FURNITURE, SOFAS AND ARMCHAIRS AT GREAT DEALS!
MOBILA EXPO is the place where you can find pieces of furniture in various styles, solutions and advices suitable for interior. This is an event dedicated to furniture manufacturers that takes place between the 24th – 27th of March 2022 in physical format!
MOBILA Expo means furniture at affordable prices, hundreds of colors, materials and finishing belonging to different styles such as: contemporary, classic, minimalist, rustic, industrial, retro-vintage, eclectic or the 50s, mid-century modern.
Do not miss the various models of:
sofas, armchairs, chairs;
storage solutions (wardrobes, chests, drawers), libraries, bars or mini-bars;
kitchen and bath accessories, embedded furniture, circular standard, classical or modern, adaptable to any size space;
decorative objects: vases, lighting, paintings, etc.
office furniture
În aceeași perioadă cu MOBILA EXPO se vor desfasura alte 3 expozitii specializate, din domenii complementare, CONSTRUCT AMBIENT EXPO – Expozitie de constructii si finisaje, ROMTHERM – expoziție pentru instalații, echipamente de încălzire, răcire și condiționare a aerului si EXPO FLOWERS & GARDEN – Expoziția internațională de flori, amenajări peisagistice, horticultură și grădinărit.
Visiting hours::
24-26 March 2022 (Thurthday – Saturday): timetable 10.00-18.00
27 March 2022 (Sunday): timetable 10.00-16.00
Access for visitors: A and B Gate
Auto Access: B Parking
Access in the exhibition and parking are free!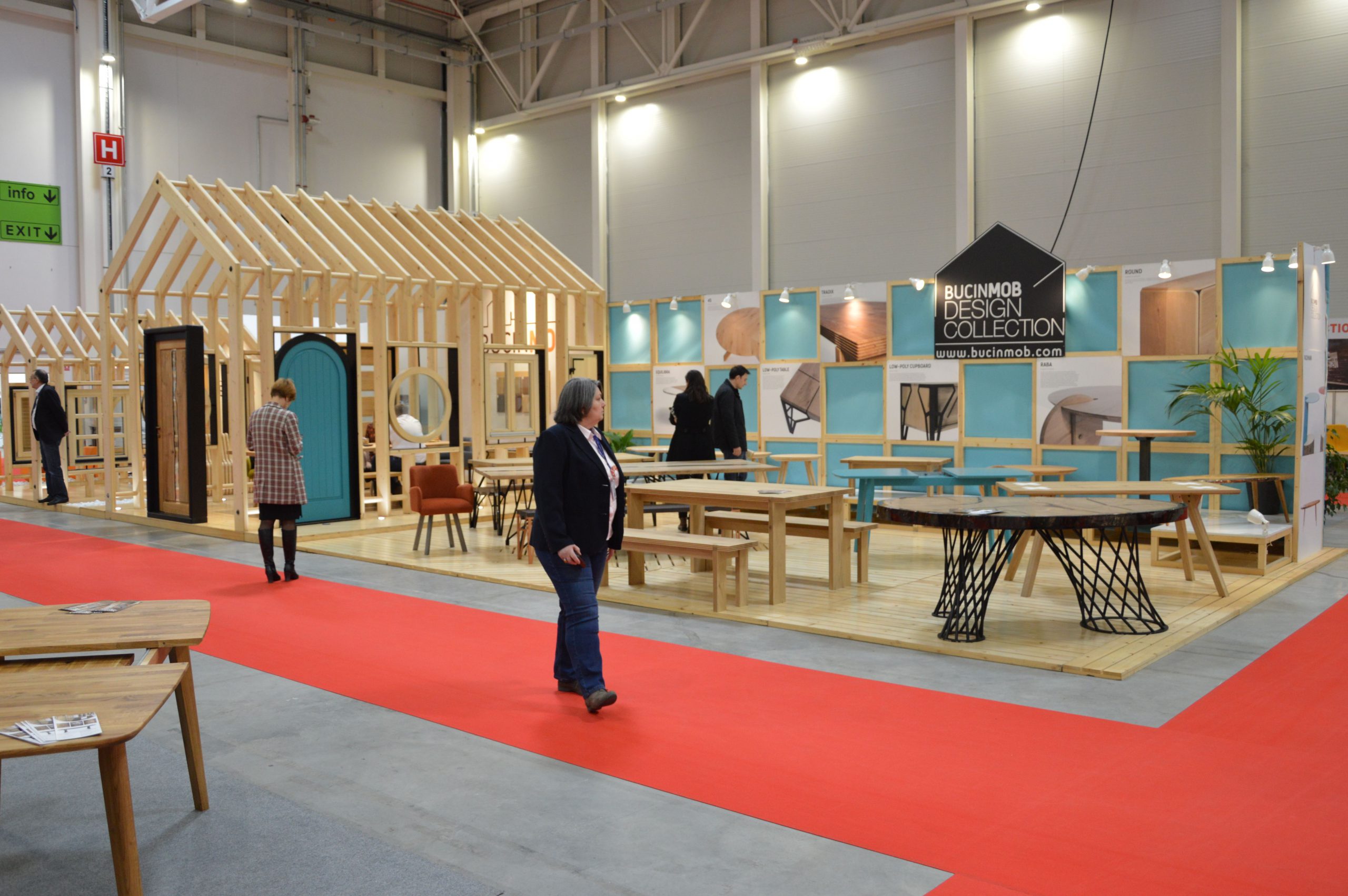 ROMEXPO GENERAL CONDITIONS
For more details regarding the general, technical and participation conditions ROMEXPO click here
For more details about the Cookies Policy of the site click here
For more details regarding the terms and conditions of use of the Romexpo site click here
For more details regarding the protection of personal data click here