PARTICIPATE IN MOBILA EXPO 2023, THE ONLY FURNITURE FAIR WITH DIRECT SALE IN ROMANIA!
Romanian furniture manufacturers are expected to exhibit and sell their products during the 7th edition of MOBILA EXPO, which will take place between March 23-26, 2023
The event is addressed to the general public, to those who want to find and purchase directly from the manufacturing companies, at advantageous prices, various types of furniture for the home or office.
In the same period with MOBILA EXPO 2023, there will be organized 3 more specialized exhibitions in complementary fields, CONSTRUCT - AMBIENT EXPO, which brings together the entire construction industry and house finishes sector, ROMTHERM - International Exhibition for installations, heating, cooling and air conditioning equipment and EXPO FLOWERS & GARDEN – International exhibition of flowers, landscaping, horticulture and gardening.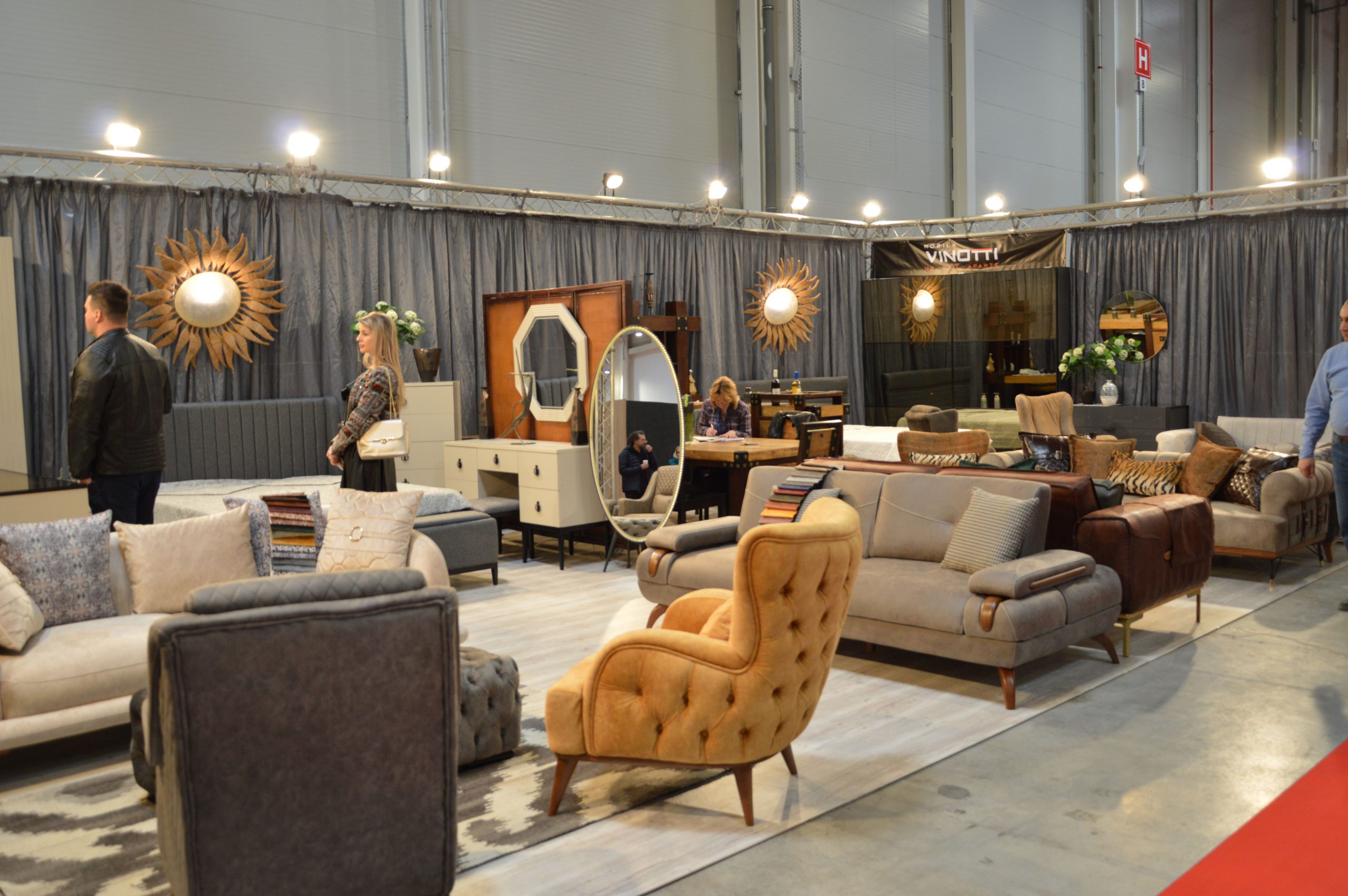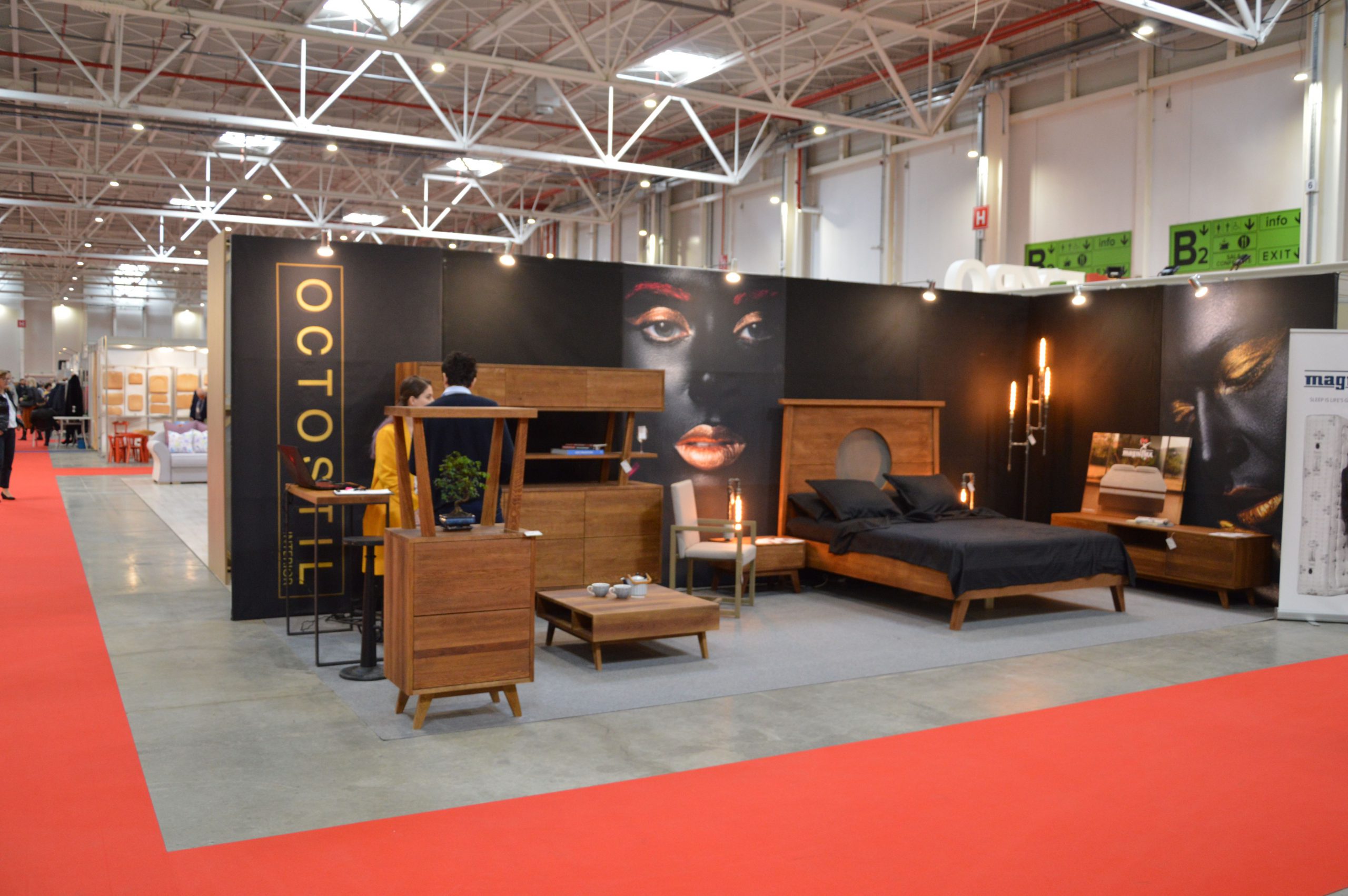 Why participate at Mobila EXPO?
The exhibition presents the novelties in the field of furniture and furniture parts, and the Romanian furniture manufacturers are expected to exhibit and sell their products
You will increase the sales of the products and services you have available, in a very short time, especially in the online environment;
You will increase the visibility and notoriety of your company's brand and of the products you design and make;
Useful information for exhibitors:
Mantling period:
For companies that build stands on their own or with a third party company:
18 – 22.03.2023, during 8 a.m. – 8 .p.m. (access Poligrafiei Boulevard, 2, E-Romexpo Gate)
For the companies that build the stands with Romexpo
21 – 22.03.2023, during 8 a.m. - 8 p.m. (access Poligrafiei Boulevard, 2, E-Romexpo Gate)
Access program for visitors:
23-25.03.2023: between 10 a.m – 6 p.m
26.03.2023: between 10 a.m – 4 p.m
Acces auto si pietonal expozanti: Poarta E
Dismantling period:
26.03.2023, during 4 p.m. - 8 p.m (access Poligrafiei Boulevard, 2, E-Romexpo Gate)
27-28.03.2023, during 8 a.m. – 8 .p.m. (access Poligrafiei Boulevard, 2, E-Romexpo Gate)
Participation forms: click here
ROMEXPO GENERAL CONDITIONS
For more details regarding the general, technical and participation conditions ROMEXPO click here
For more details about the Cookies Policy of the site click here
For more details regarding the terms and conditions of use of the Romexpo site click here
For more details regarding the protection of personal data click here